Chester Race Company Ltd. are well aware of the incredible and invaluable work both national and local charities do every single day. As a result, the company dedicate staff and resources to helping charities in their vital work each year.
Staff Volunteering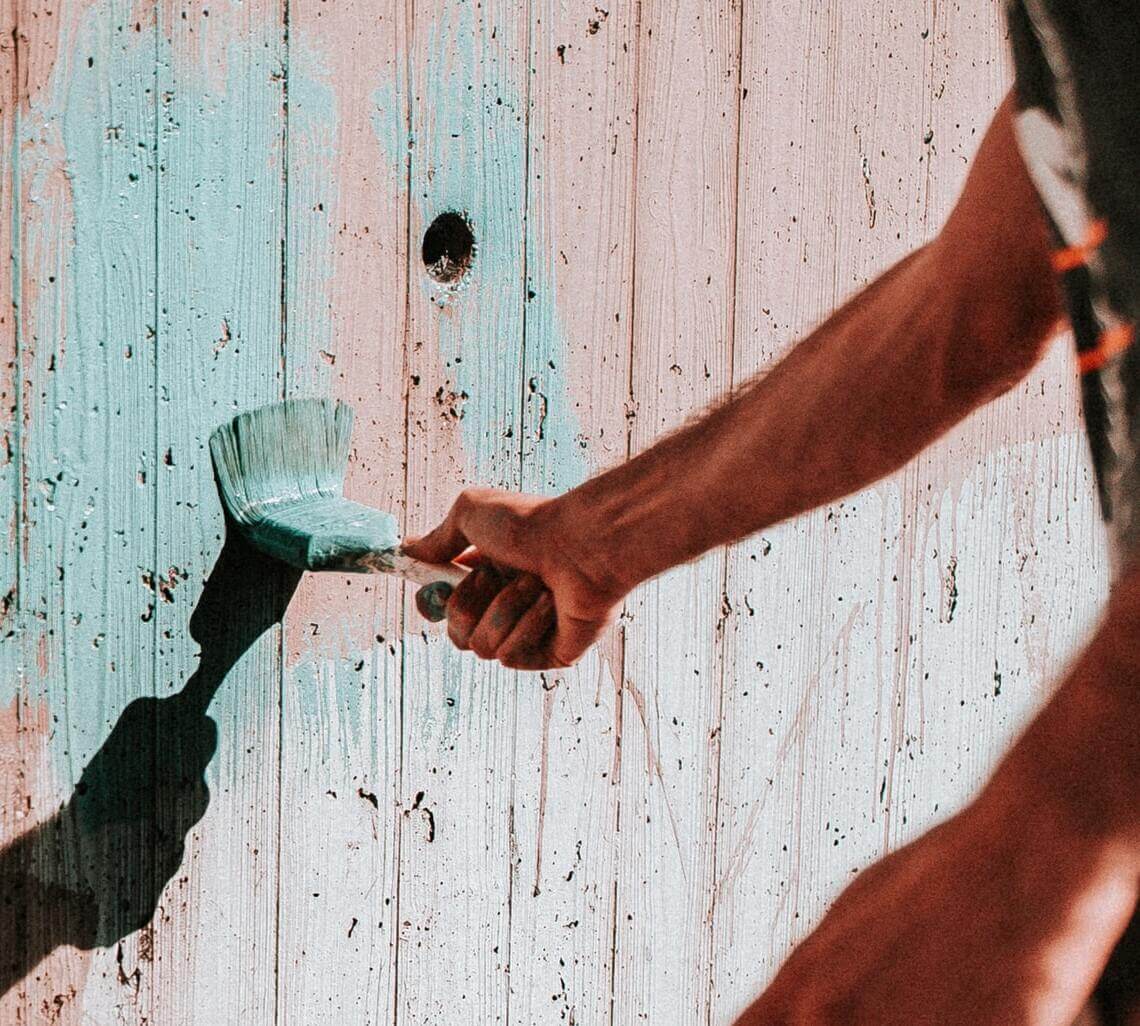 In 2017, Chester Race Company Ltd. began a new initiative called 'Project 1000'. The aim of this initiative was for all full-time employees of Chester Race Company to perform over 1000 hours of charity work over the course of a year, during time when they would usually be at work. The project helped more than 7 local charities in its first year across a range of important causes including deafness, wildlife, vision support, domestic violence and hospice work. Project 1000 was an enormous success and went on to run in 2018 and 2019. Unfortunately, 2020/2021's Project 1000 was unable to take place due to the COVID-19 pandemic, however, the company is hopeful the initiative can make a return in 2022.
Donations
Every year Chester Race Company Ltd. provide a significant number of donations to a variety of charities and private fundraisers. In 2019, Chester Racecourse donated approximately £25,000 worth of tickets, lunches etc. to a variety of charitable causes in order to assist with fundraising. In the same year, Bangor-on-Dee Racecourse donated approximately £8,000 in tickets, lunches etc. The majority of these donations were to charities in the local area and across the North West of England.
Raceday Collections
Every race day at Chester and Bangor-on-Dee Racecourse's, charities are invited to attend and post volunteers at exit gates (on the racecourse property) across the courses to collect donations from racegoers as they leave the racecourse. In 2019, over the course of 15 fixtures at Chester Racecourse, approximately £40,000 was collected by charities at exit points on race days. Additionally, exit collections at Bangor-on-Dee Racecourse raised approximately £7,000 during 2019.
Educational Programmes
In 2018, Chester Race Company Ltd. formed a partnership with the Bishop Heber High School in Malpas, Cheshire. The company devised a curriculum for every year group at the secondary school to introduce the pupils to the wide variety of career opportunities at racecourses across the country. Over the course of 2018 until the end of the summer term in 2019, pupils at Bishop Heber High School received visits and guidance from various departments at the racecourse, as well as being able to take part in interactive activities to boost their employability and help them find job roles they enjoyed. These activities included working with the accounts/finance team to create their own budgets for the year, conducting practice interviews and learning how to write a CV with Human Resources, and learning about how the chefs and catering staff keep all the operations running at the racecourse throughout the year. Pupils were even invited to the racecourse on a non-race day to meet teams such as catering and grounds crew to understand all of the extra work that goes on behind the scenes at a racecourse.
Food for the Homeless
On a number of occasions, the catering team at Chester Racecourse – Horseradish – have provided meals for the homeless in the local area. Most recently, during November and December 2021, a number of Christmas party bookings with Horseradish at the racecourse saw increased rates of absence as prospective party-goers were unable to attend due to COVID-19 cases in either their workplaces or households. Horseradish worked with a local charity to make up and distribute these meals that would have been wasted, to the local homeless community and ensured all health and safety protocols were followed including information about allergens and ingredients.
NHS Blood Donation Service
For many years, Chester Racecourse have had a close relationship with the local NHS Blood Donation service. For almost a decade, the NHS Blood Donation Service have been using the ground floor of the Leverhulme Stand here at the racecourse at least once a month, in order to accommodate locals who wish to donate blood. The room is provided at a heavily discounted rate and provides the NHS and blood donors with comfortable surroundings, excellent amenities and access to everything they could need. Parking for the clinic staff and volunteers is free of charge and the team at Horseradish have often made the ground floor available to the clinic when other venues have fallen through at the last minute. With its city centre location but expansive car parking and public transport network, the racecourse has become a natural base for the heroic work done by the NHS staff and donors within the blood donation service.