Racing Life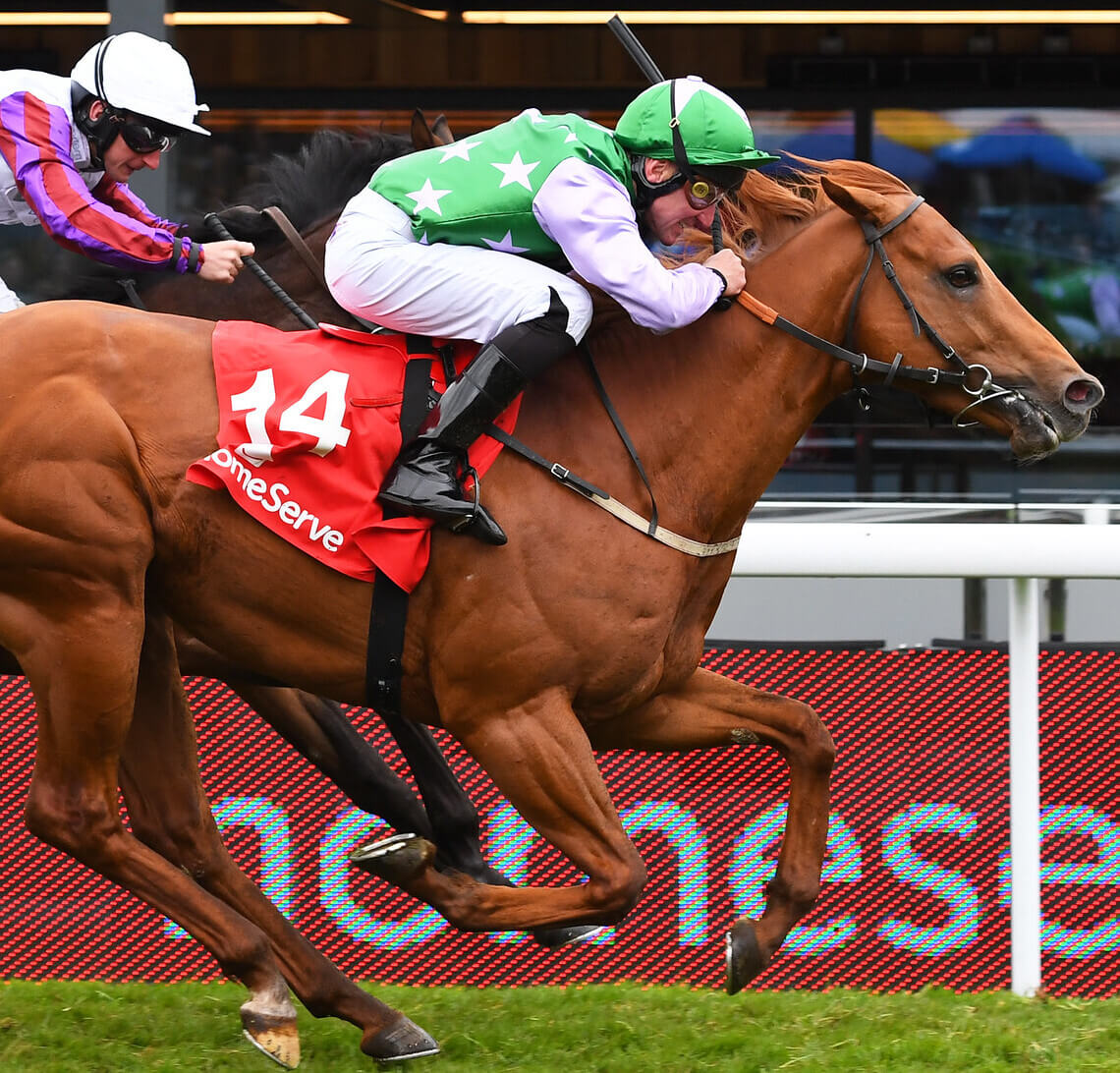 Racehorses are exceptionally well-cared for throughout their careers in the racing industry. They are regarded as top athletes and as such, are treated in the same way human professional athletes are.
The stables where racehorses live can be compared to five-star accommodation. These stables are maintained to an exceptional standard, with staff performing daily duties from sunrise, until after sunset. Stables are regularly cleaned out from top to bottom including using treatments to prevent the growth of bacteria/viruses, and bedding for the horses is regularly replaced.
Racehorses strict training schedules keep them in the best physical shape possible. As well as this, racehorses food is very carefully chosen and produced. Racehorses are fed a diet rich in vitamins and minerals, as well as high levels of starch and protein. These diets are scientifically crafted to provide the horses with the very best nutrition for their health.
Additionally, racehorses receive regular check-ups and examinations by trained veterinary surgeons. Racehorses are also regularly seen by equine dentists and receive vaccinations in order to protect them from illnesses such as equine influenza.
Racehorses enjoy a balanced life, and have downtime every day to relax and rest both indoors and outdoors. Racehorses are often cared for by specific staff members, which allow them to form close bonds and trust one another. These staff members are then able to tell when horses are displaying unusual behavior which may be the result of an injury or ailment, as well as being able to check them each day for signs of inflammation or injury.
The information on this page was gathered from the ROR website. Please click here to visit the website for more information on the lives of racehorses.
Life After Racing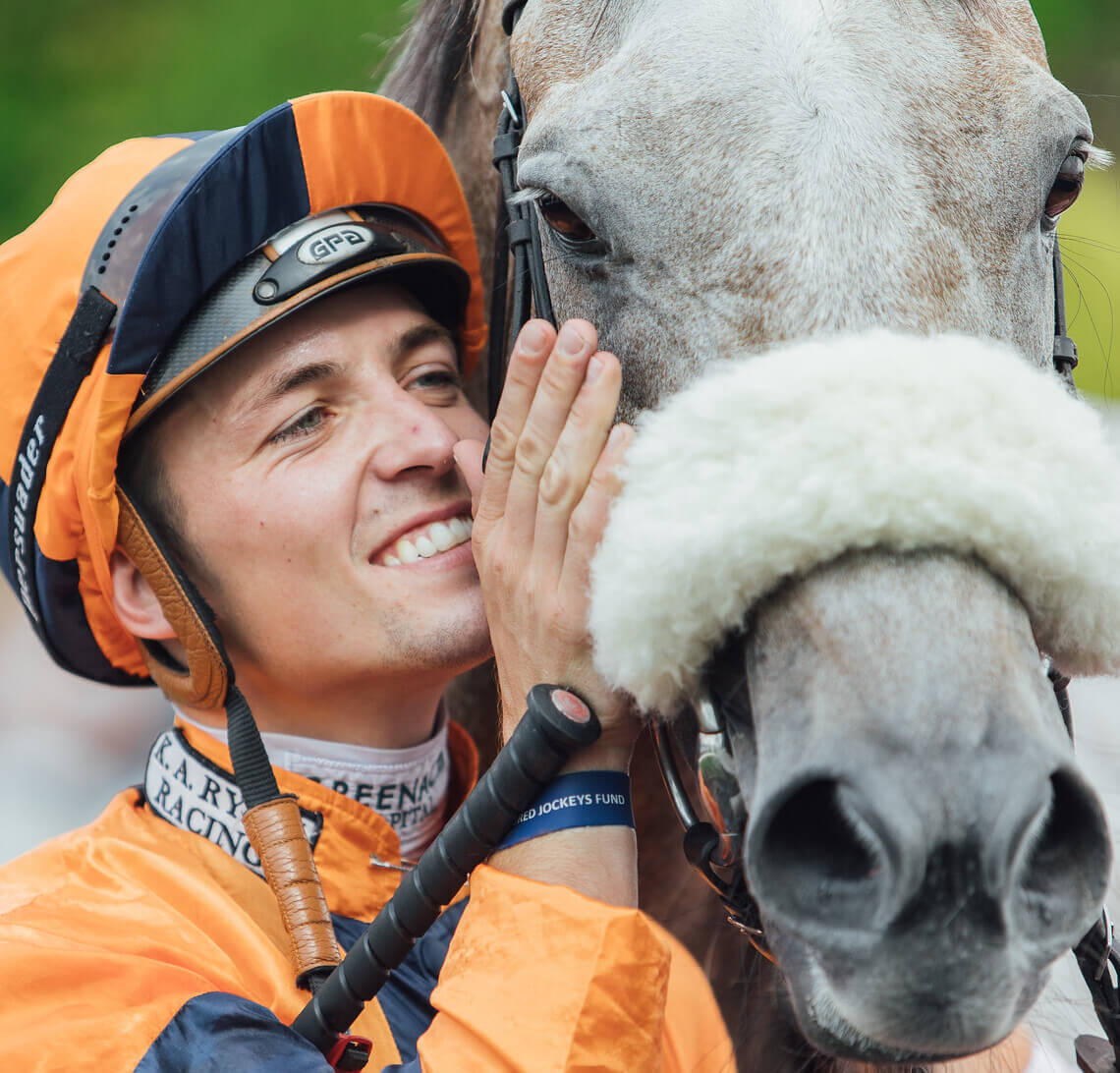 The chief authority on the lives of racehorses once they leave their careers in the racing industry is the charity Retraining of Racehorses (ROR) which was set up by the British Horseracing Authority (BHA).
According to the ROR, "around 7,000 horses leave British racing each year. Some are retired to stud for breeding, some go on to race abroad and some go point-to-pointing; however, the highest percentage (over 40%) are retrained for an alternative equine discipline or recreational activity". In addition to the work ROR perform in ensuring racehorses enjoy a fulfilling retirement, they also have in place "a nationwide infrastructure and 'safety net' ready to take-in and take care of former racehorses when the circumstances warrant it".
Many of the most successful racehorses who have enjoyed award-winning careers go on to become studs and are managed carefully by trained professionals to help raise the next generation of racehorses. ROR work to ensure that the balance between racehorses entering the industry and leaving it is kept.
Horses who don't go on to become studs, have a variety of different pathways they can follow. These include a range of other sports which don't require as much physical prowess as professional horse racing, such as Polo, Dressage and Eventing. The ROR keeps a close eye on retired racehorses who enter these fields and ensures their welfare is always the utmost priority, as it is in racing.
The ROR's work is supported by a number of well known sports personalities including Clare Balding OBE and Sir Anthony McCoy who are patrons of the ROR.
For more information on the work of the ROR, please click here.