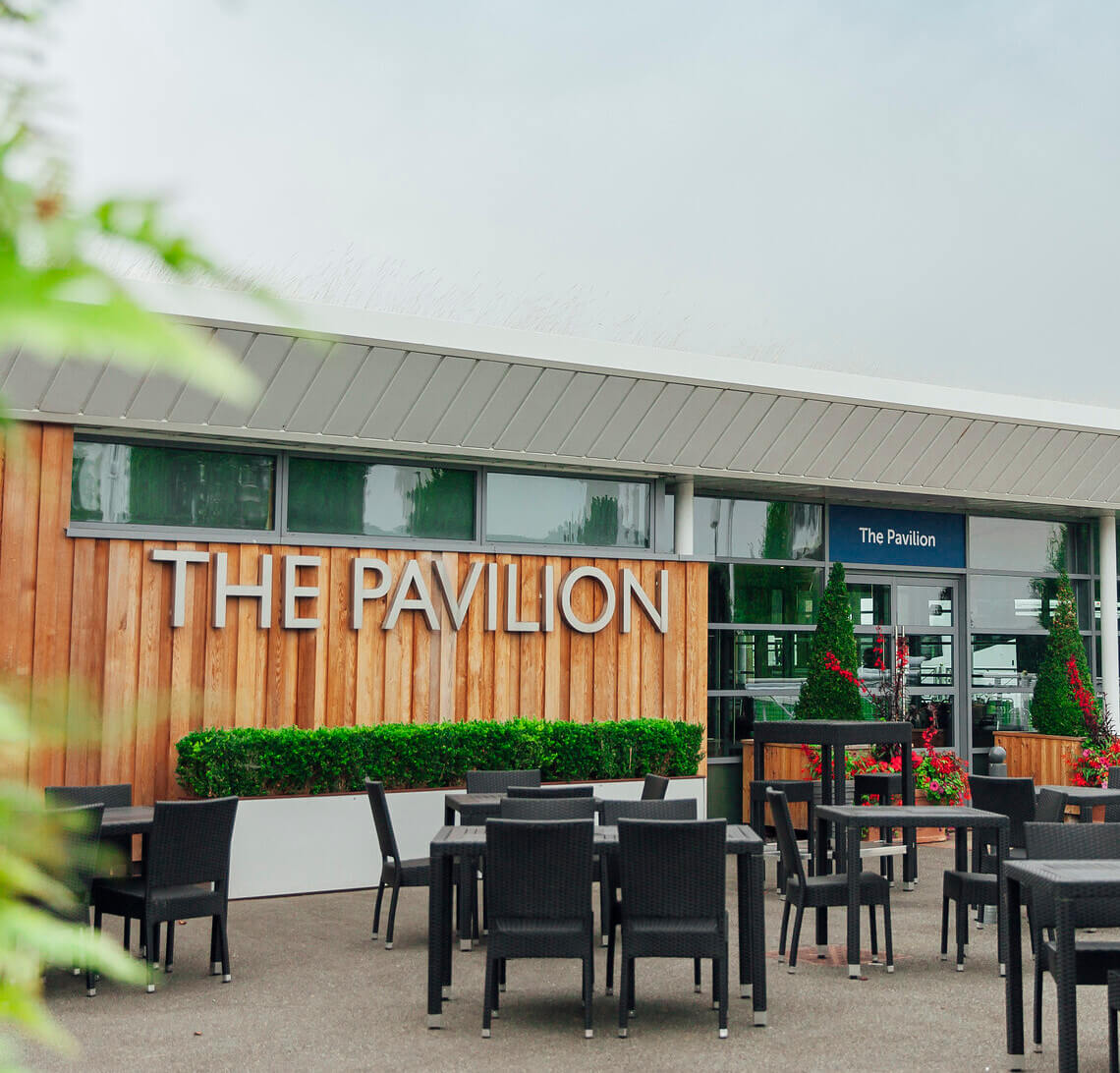 In February 2021 Chester Racecourse opened its doors free of charge to the NHS and became the first large-scale vaccination centre in the borough offering COVID-19 vaccinations to people across the county. Chester Race Company Ltd. partnered with the Cheshire and Wirral Partnership NHS Foundation Trust, who led the operations of the site, whilst racecourse office staff who had been furloughed throughout the pandemic after racing was forced to close early in 2020, volunteered to work in admin roles. These volunteering roles and hours ensured that as many NHS staff as possible were able to perform the vaccinations – thereby maximising the reach of the vaccination centre, whilst our staff focused on ensuring the administration side of the operation continued smoothly.
Even once racing was allowed to resume at the racecourse with limited crowds in May, the vaccination centre continued to operate from its home in 'The Pavilion' at Chester Racecourse around these race days. Between February and June, the Chester Racecourse COVID-19 vaccination centre alone had inoculated over 100,000 people – enough to fill the Anfield Stadium in Liverpool twice!
Over these 3 months the vaccination centre at Chester Racecourse was accomplished with over 800 volunteers who took on over 8000 shifts.
Chester Race Company Ltd. is proud to have played its part in the biggest vaccination campaign in NHS and UK history. We thank our staff for volunteering their time to assist with this, and we thank our NHS heroes not only for carrying out the vaccination campaign, but also for the heroic work they do every day in hospitals, clinics and other settings across the country.
In November 2021, Chester Race Company was recognised for this contribution by the Racecourse Association and Racing Together. The company received an award at the Racecourse Together ceremony in Doncaster for the "outstanding community contribution" made by the company in its help to vaccinate the local and wider community. This award is displayed proudly in our Box Office at the racecourse.