A crowd and cheering are back at Chester Racecourse on Family Fun Day
Drawn in stall one, jockey Richard Kingscote ensured that Devious Dragon, sent off at 15/8 jumped smartly away to run the inside rail in the opener.  Despite an early challenge from Emporium Flame the result of the Printworks Nursery Handicap Stakes was never in doubt as the only filly in the race scored by one and three quarter lengths from stable companion Roman Dragon.  Kingscote said: "We were drawn in one, she's speedy and got a great attitude.  The challenge was her first race in a handicap and carrying more weight.  After the first couple of strides the race was over."  Local trainer Tom Dascombe who was winning the race for a fifth time added: "I hate running two against each other, but the ground went against the filly at Goodwood, it was heavy, where she should have run.  It's fabulous, I'm thrilled and it great to be at Chester Racecourse with a crowd."
A prompt break by the 5/4 favourite, Nuance, contributed to a winning margin of half a length in the Chester FC Welcomes Fans Back EBF Novice Stakes.  Nuance went the shortest was round over the seven-furlong trip before wider approaching the finish.  "It's the way you want things, especially when you're on the favourite.  He's still learning, but he's a straightforward horse.  He didn't run straight towards the end.  It's imposing for them, but it's great to have a crowd back," explained jockey Tom Marquand.
"When he saw the crowd cheering for him, he was away and gone!" stated Callum Rodriguez after receiving his prize for landing the feature race on the card, Children's Air Ambulance Queensferry Stakes aboard 4/1 chance Judicial, described as a life-changer for the yard.  The early pace-setter was Dakota Gold with Mighty Gurkha alongsides, but it was a competitive race and four horses were abreast as the runners entered the straight.  Judicial came wider and had opened-up a margin of two-lengths crossing the line.  Rodriguez added: "I've run out of nice things to say about him, he's a credit to Steve and Julie (Camacho).  He's in great form and very enthusiastic.  He's had excuses, he pulled a shoe at Newmarket last time.  He's as well as he's been all year and felt really good.  It was an easy race to read, and it was nice to be drawn into the race."  Plans for Judicial are to target the Beverly Bullet.
The Chester Marathon Handicap Stakes provided popular jockey Franny Norton with a half-length victory aboard the 11/5 favourite Love Is Golden.  Rival spear-headed the seven runners until the closing stages when several horses were in contention.  Norton waited for a clear run and galloped clear in front of the stands, with Solent Gateway making late progress to occupy the runner-up position.  "The crowd were clapping me on the way down to the start, but it's not about me, it's about the horse.  He didn't jump well last time I rode him. He throws himself out of the gate and comes out at an angle, it's awkward.  I didn't want to be too far away from his comfort zone, I was behind a wall of two horses, and I was thinking about going round rather than take a chance and wait.  I waited a stride and saved some ground, it's worked for me today," explained Norton.
Dascombe and Kingscote celebrated a double when landing the Grosvenor Park Open Air Theatre EBF Stallions Conditions Stakes with Mot And The Messer, returned at 9/4.  The inside draw enabled the winner to lead and the colt raced with his ears pricked.  Maglev found a gap, but it was too late and despite closing on the leader, the judge called a successful margin of a head.  "I'm delighted with him.  After he won over six we thought he wanted seven furlongs.  We're back to this grade and the right trip now and he has a chance of winning again if the handicapper isn't too hard on him," commented the trainer.  Kingscote added: "The second horse lugged into him, but he was enjoying himself in front.  He's a lovely mover and I had a great spin all the way round.  It's great to see the owners enjoying themselves."
Lincoln Park, a 7/1 chance landed the #TheCrew Children's Air Ambulance Kids Club Handicap Stakes by half a length and provided trainer Tom Dascombe with a treble.  He said: "He's so honest and straightforward and you can almost guarantee he'll run to his race.  This is our local track, and we want to have winners here."  Ambassadorial led the field, with Lincoln Park in his shadow until jockey Jane Elliott asked the winner to go on and deny Revich who came with a late challenge.  "He jumped and travelled today, he's so tough and he's a horse in really good form," said Elliott.
Aweedram came with a late surge to land the Mental Health UK Handicap Stakes by one and a half lengths from the long-time leader Fairmac.  The summary provided by jockey Trevor Whelan was: "He ran on really well and picked up going to the line.  He's a bit quirky and needs a strong pace and horses to come through."
A crowd of almost 24,000 attended the fixture.  General Manager Andrew Morris said: "We're delighted to welcome people back to the Roodee and see everyone enjoying themselves.  It's a happy crowd and a great atmosphere."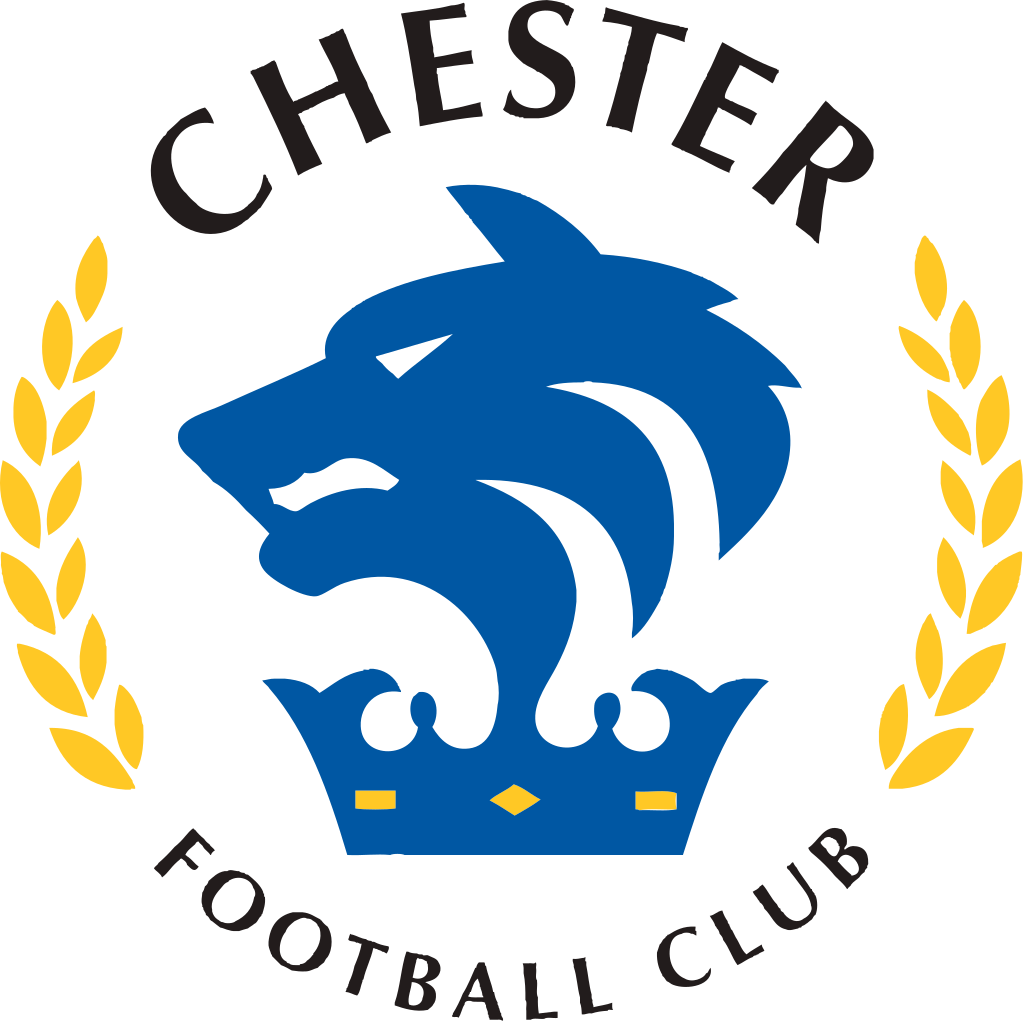 Chester FC Welcomes Fans Back EBF Novice Stakes (Class 4, 2yo
Distance: 7f 1y | Prize: £10,000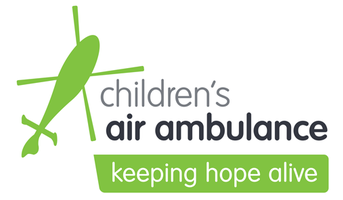 Children's Air Ambulance Queensferry Stakes (Class 1, 3+yo) (Listed Race)
Distance: 6f 17y | Prize: £50,000

Grosvenor Park Open Air Theatre EBF Stallions Conditions Stakes (Class 2, 2yo)
Distance: 6f 17y | Prize: £19,000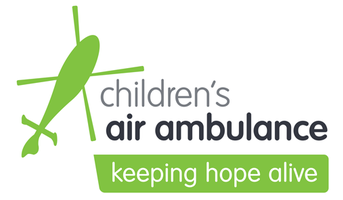 #TheCrew Children's Air Ambulance Kids Club Handicap Stakes (CLASS 3, 3+yo)
Distance: 7f 127y | Prize: £11,500