Enjoy summer fun in the sun at Chester Racecourse
If you're looking for an ideal time to go racing, you've found it. The Midsummer Meeting is the ultimate occasion for spending some much needed time with your nearest and dearest. Whether it's a family day out, girls trip, boys outing or group excursion, Chester Racecourse is the perfectly scenic setting to spend a Saturday in the sun. The Winning Post is the energetic heart of the racecourse, with a lively and exciting atmosphere. The Champagne Garden puts a twist on this. Whilst still offering live music and an exciting atmosphere, the Champagne Garden offers racegoers a more relaxed space for those who wish to bask in the days fun in a slightly different way.
Or perhaps a hospitality package is more what you're looking for. Our award winning Restaurant 1539 provides its guests not only with exceptional service and an experience to remember, but one of the best views on the racecourse of all the action across the Roodee. For those looking for only the most luxe experience possible, PARADE is where you need to be. With a curated experience unlike any other and a level of detail unrivaled by other racecourses, PARADE is a day at the races that you will reminisce about for years to come.
This year the early bird definitely catches the worm, as we're rewarding customers that book early with the best ticket prices. Ticket prices are split into different categories, with the lowest price always going to those that book early. This means the quicker you book, the better price you'll get!
For group bookings, please call the box office on 01244 304610 or email enquiries@chester-races.com.
Please note that all tickets will be subject to a £1.25 per ticket administration fee.
For more information, please visit our terms & conditions page.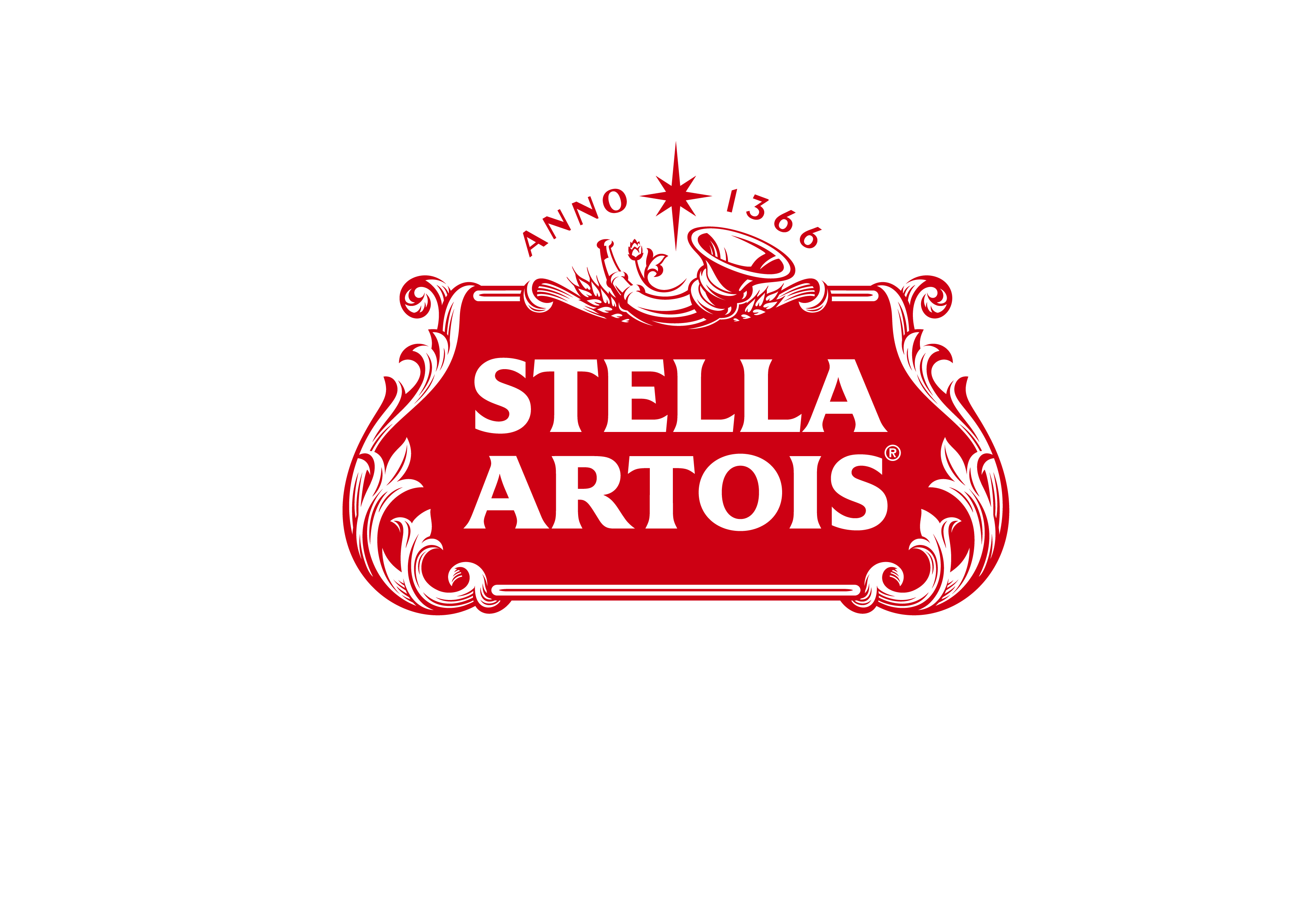 The Stella Artois Restricted Novice Stakes (Class 4, 2yo) (for horses in Bands B, C and D)
Distance: 6f 17y | Prize: £11,547