Start your summer right with Chester Racecourse
As the days get longer, the sun gets warmer and the light gets brighter, this is the perfect way to kick off a summer of fun and leisure. The Edinburgh Gin Summer Saturday is special though. As part of the BHA's plan to recover the British horse racing industry from the effects of the COVID-19 pandemic, they have granted a select number of racecourses the opportunity to hold an additional Saturday meeting. Summer Saturday on the 11th June will be that meeting here at Chester Racecourse. Not only is this a chance for us to entertain more of our valued spectators with the sport of kings, but it will also be an opportunity for us all to make up for lost time and create some happy memories.
Treat yourself this June and make the most of your weekend. The scenic setting of Chester Racecourse is the ideal place to relax and unwind. Try your luck and place a bet on your favourite horse or jockey, enjoy a first class service of a wide range of food and drinks, and stock up on some content for your social grid with selfie-worthy moments in your best outfits.
This year the early bird definitely catches the worm, as we're rewarding customers that book early with the best ticket prices. Ticket prices are split into different categories, with the lowest price always going to those that book early. This means the quicker you book, the better price you'll get!
For group bookings, please call the box office on 01244 304610 or email enquiries@chester-races.com.
Please note that all tickets will be subject to a £1.25 per ticket administration fee.
For more information, please visit our terms & conditions page.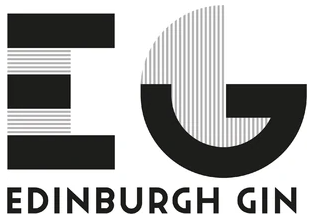 The Edinburgh Gin 1670 Restricted Novice Stakes (Class 4, 2yo) (for horses in Bands A, B, C and D)
Distance: 6f 17y | Prize: £11,547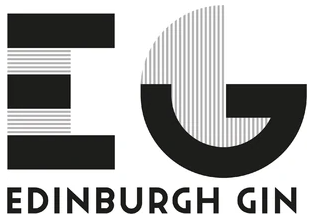 The Edinburgh Gin Lemon And Jasmine Handicap Stakes (Class 2, 3yo+)
Distance: 5f 15y | Prize: £31,047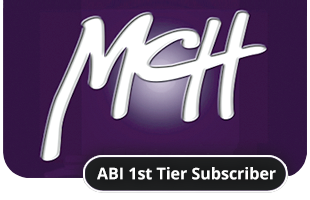 The Manor Car Hire Classic Handicap Stakes (Class 4, 4yo+)
Distance: 1m 2f 70y | Prize: £11,400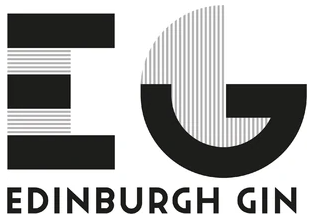 The Edinburgh Gin Garden at Chester Racecourse Handicap Stakes (Class 2, 3yo+)
Distance: 1m 7f 196y | Prize: £61,000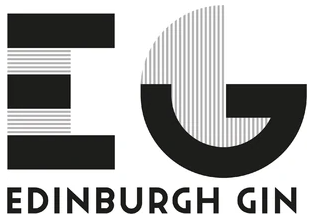 The Edinburgh Gin Rhubarb And Ginger Handicap Stakes (Class 4, 3yo+)
Distance: 6f 17y | Prize: £11,400