SIDE SHOT SHINES ON SUMMER SATURDAY AT CHESTER RACECOURSE
The feature race on Summer Saturday at Chester Racecourse was the £30,000 National Racehorseweek.uk Handicap Stakes which provided an exciting finish as the pace quickened inside the final three furlongs and four horses fanned out across the track.  Side Shot, sent off at 6/1, raced against the rail and was able to get his head in front on the line and score by a neck.  "He's bounced back, he's a very free-going sort, they went a good even gallop.  Mentally he's tried to do things back to front and go too early, he's progressing now," was the summary provided by successful jockey Robert Havlin.
Action got underway with the Racing Welfare Supporting Racings Workforce Handicap Stakes and five runners went to post for the five-furlong dash.  Virginia Plane was smartly out of the stalls to make the early running.  Rebel At Dawn challenged and nosed ahead as Lost My Sock, returned at 7/1, made ground approaching the line and the photo finish confirmed the late surge paid off with a winning margin of a short head.   The winning jockey, Joe Fanning explained:  "I thought I'd got there, he needed every yard.  It was a quick pace, which is usual round here.  He jumped good and he's a nice horse."
Look out Louis was sent off at 11/2 and drawn in stall two for the Family Funday Tickets Now On Sale Handicap Stakes. A prompt start enabled the five-year-old to set the pace, make all and hold on to win by a neck as Sir Maximiian closed.  Trainer Julie Camocho explained: "I'm gutted for the owners; they are stuck in traffic on the A1.  He's been grand for us, he's consistent and we hoped that six-furlongs round here would suit him.  We were quite fortunate that nothing took him on."
"That's my second winner here," said trainer John Mackie after landing the Grosvenor Park Open Air Theatre Handicap Stakes with Elhafei, ridden by Franny Norton.  Arabist was the early leader and Franny tracked a course through horses to gallop clear and win by one-and three-quarter lengths.  "He was travelling, and Franny took the brave man's route.  He's hit form.  The owners like to look through the racing calendar and there's a race back here for him in a fortnight," added Mackie.
Local trainer Tom Dascombe said: "It's a good day all round.  Chester is a great track and the prize money is good.  The owners are over the moon," following success with Roman Dragon, returned at 100/30, in the Mental Health UK Restricted Novice Stakes. Jockey Richard Kingscote grabbed the inside rail and took up the running in front of the stands.  The partnership had accelerated clear by one and three quarter lengths at the post.   "Ex-footballer Michael Owen bred the horse and sold a share to Chester-based Nick Hughes, it means a lot for them to have a winner here.  The ground was softer last time out and he needed a bit more time," concluded Dascombe.
Racing drew to a close with the Clogau Ladies Evening 25th June Handicap Stakes.  A gap on the rail was again used to good effect for the 18/1 chance Tombolo who ran through to win after Maori Knight had dictated the earlier pace.  "It was a bit of a surprise, but the gap was opening up for me and I whipped in.  He picked up really well," remarked Paddy Mathers, who steered the winner home by one and a quarter lengths.
Racing returns to the Roodee for a two-day fixture on Friday and Saturday 25 and 26 June.

The Racing Welfare Supporting Racing's Workforce Handicap Stakes (Class 3, 3yo)
Distance: 5f 15y | Prize: £20,000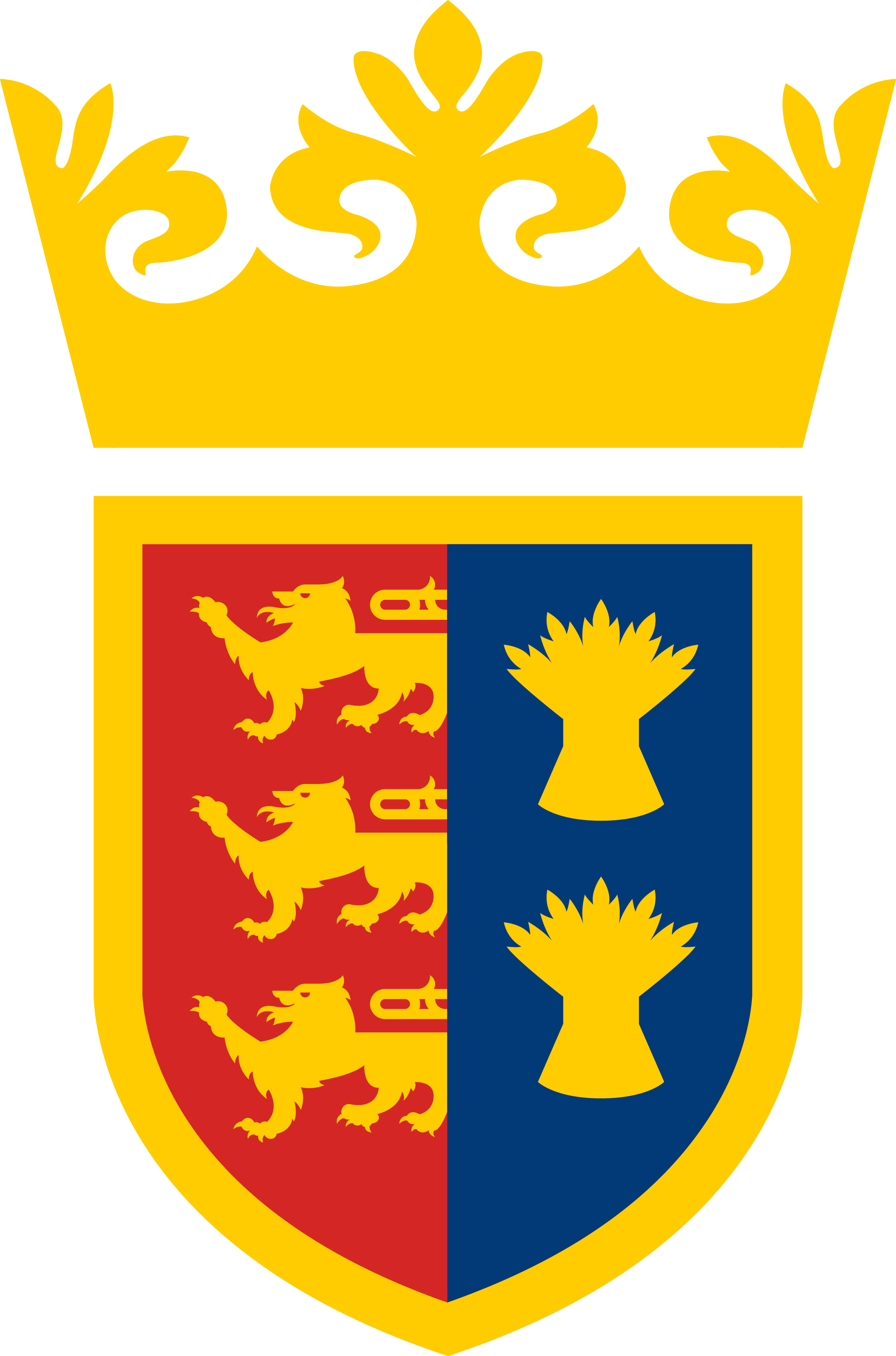 The Family Funday Tickets Now On Sale Handicap Stakes (Class 4, 4+yo)
Distance: 6f 17y | Prize: £10,200

Grosvenor Park Open Air Theatre Handicap Stakes (Class 4, 4+yo)
Distance: 1m 4f 63y | Prize: £10,200

The NationalRacehorseWeek.uk Handicap Stakes (Class 2, 3yo)
Distance: 1m 4f 63y | Prize: £30,000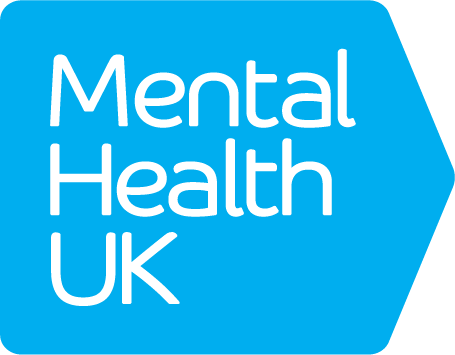 Mental Health UK Restricted Novice Stakes (Class 4, 2yo) (for horses in Bands B, C and D)
Distance: 6f 17y | Prize: £10,000