Chester Race Company Ltd. recognise the importance of building a sustainable business and are taking important steps in an effort to reduce the racecourse's impact on the local environment.
E-Tickets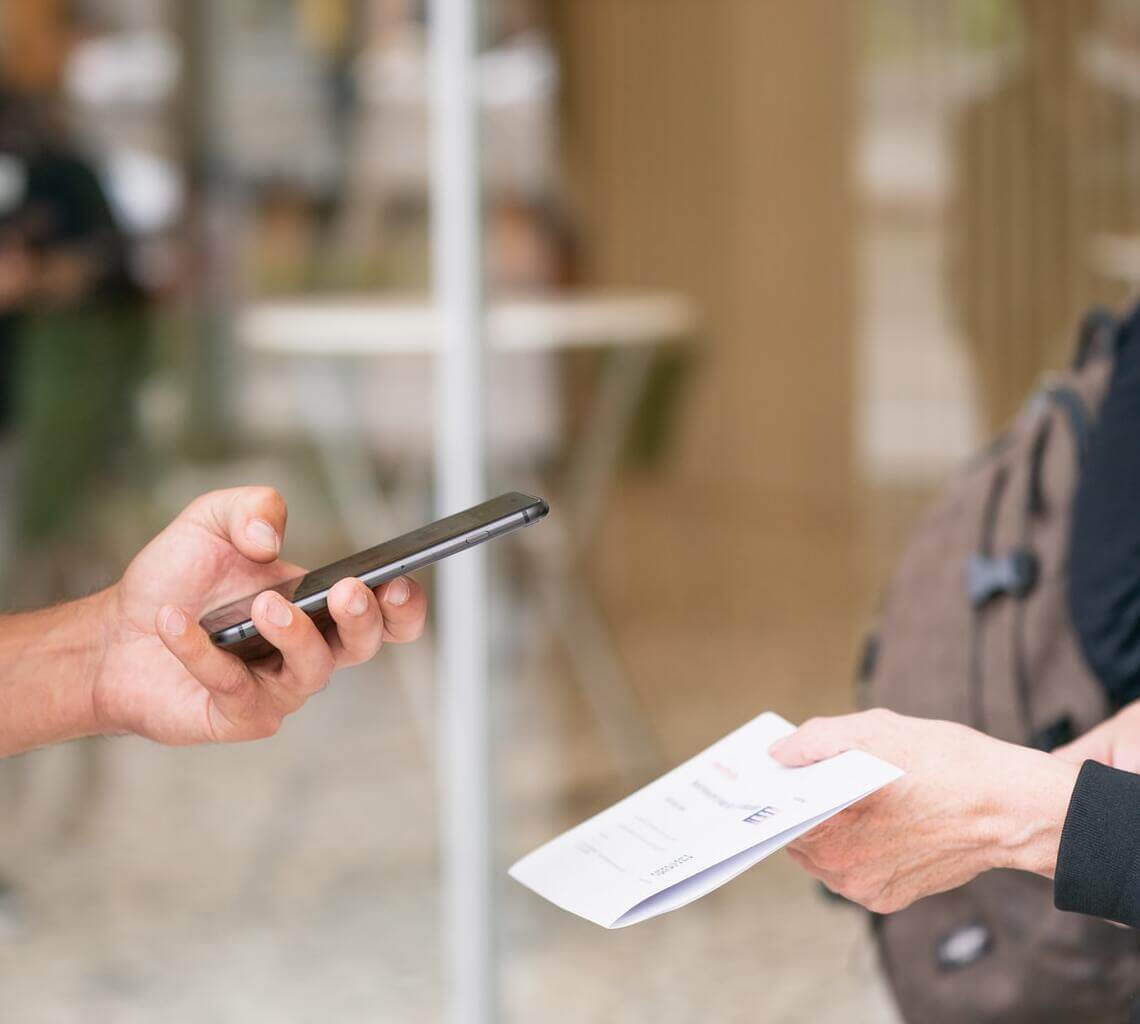 As of the 2021 racing season, Chester Racecourse no longer issues any paper tickets for customer purchases. All customers who purchase tickets for Chester Racecourse – either by phone, on the website or in person at the Box Office – now receive their tickets in one of two ways. For tickets admitting entry into Dee Stand, Tattersalls Enclosure, County Concourse, County Long Room, Champagne Garden and the Winning Post Enclosure, customers can access their tickets via a new app available on all Android and Apple smartphones and tablets. Customers visiting a hospitality area are sent e-tickets via email which permit them access at the entry gates. This change in policy has saved hundreds of thousands of paper tickets being printed this year as well as the ink and envelopes that are needed to produce and post tickets to their owners.
Litter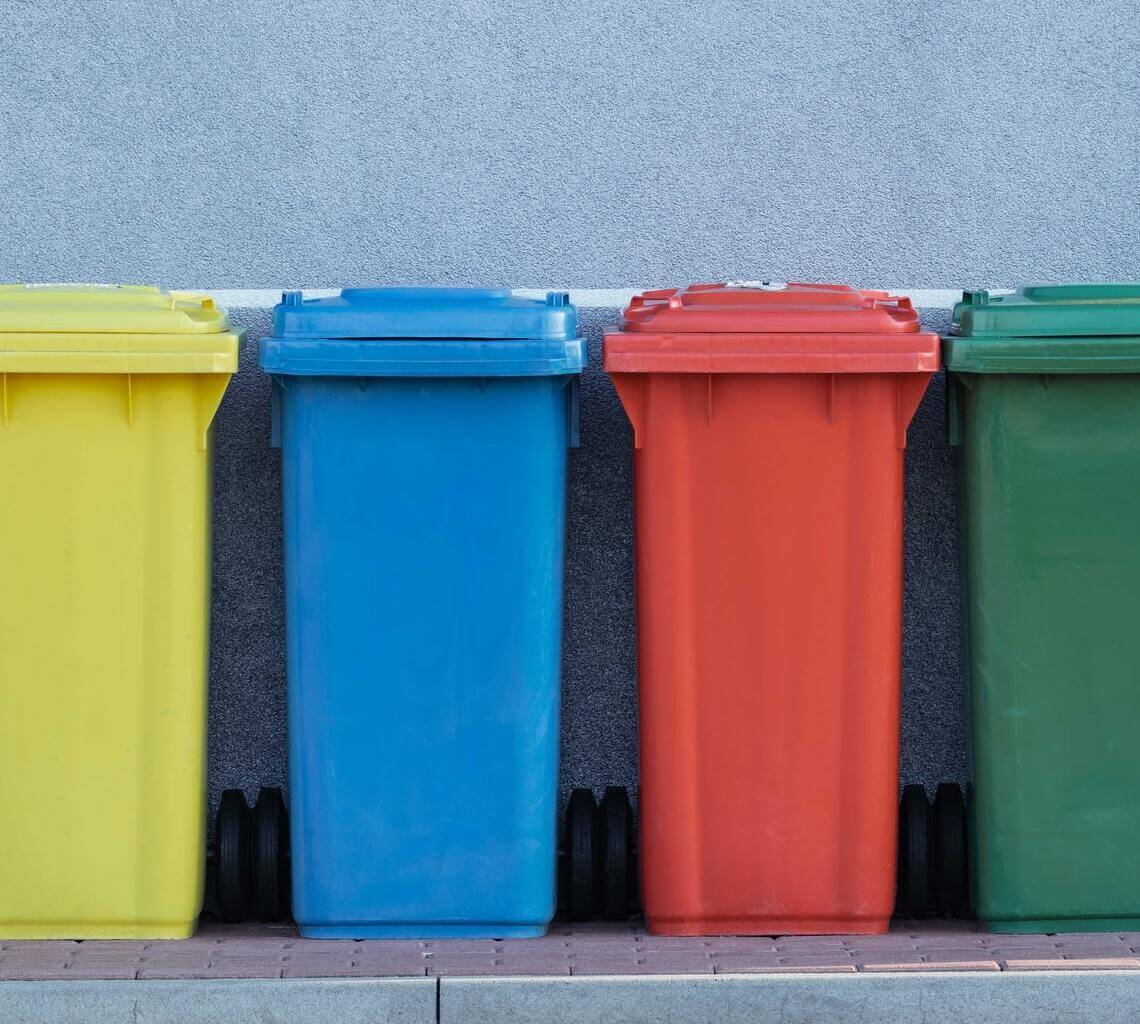 On a race day with up to 30,000 people in attendance, some amount of litter is unfortunately inevitable. However,  Chester Race Company Ltd. are dedicated to ensuring this litter does not enter the local eco-system and is instead thoroughly collected and processed by a third-party waste disposal company. On race days, Chester Race Company Ltd. contract a third-party cleaning company to take on responsibility for the cleanliness of the racecourse for the day. This ensures there is a large number of employees who are dedicated to maintaining Chester's high standards by keeping the racecourse clean and tidy, and ensuring no litter leaves the site. In addition to their presence during the race day, once crowds leave the course, our impressive clean up operation begins. Industrial machines and an army of cleaners take to every inch of the racecourse to collect rubbish and clean all enclosures and public areas. This means by the next day, the world's oldest racecourse is once again immaculate, and the local area and community have not experienced any issues with litter or rubbish.
Chester Zoo Sponsorship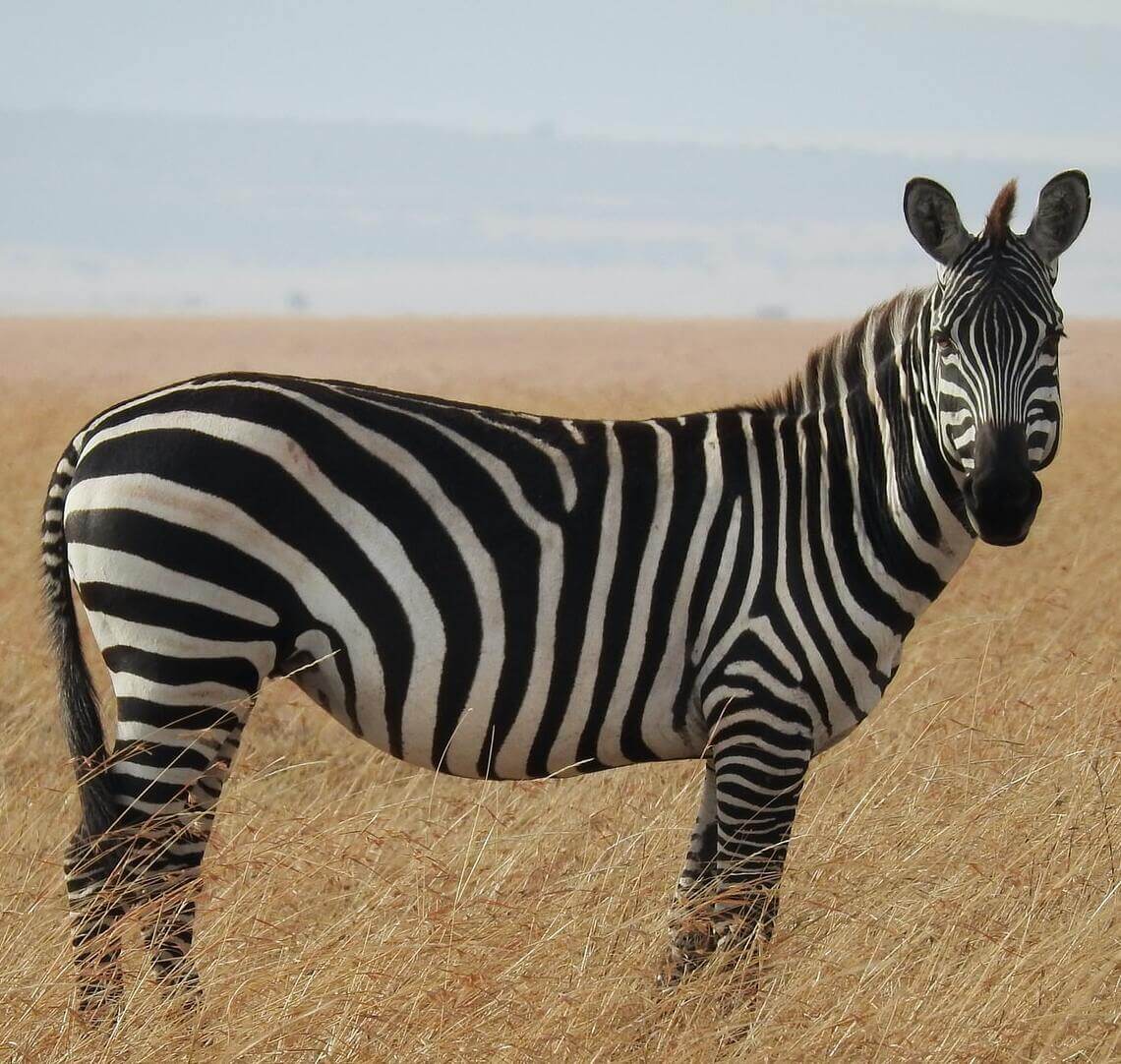 In November 2020, as the UK's most visited zoo found itself on the brink of collapse and had launched a "Save the Zoo" campaign to keep the business running, it's staff employed and the animals cared for, Chester Racecourse made the decision to become an official sponsor of the entire Zebra species at Chester Zoo. Despite lockdown restrictions meaning the entirety of the 2020 racing season was run behind closed doors without a single customer, Chester Racecourse agreed to a 4-year sponsorship agreement to adopt the Zebra species and provide £10,000 annually towards one of the zoo's key conservation breeding programmes.
A new strand of the zoo's conservation breeding programme is now using racehorse breeding techniques to explore innovative and non-invasive approaches to identify key biomarkers in the zoo's own wildlife. These techniques are vital for animals in the wild, who require the right conditions and these markers are providing invaluable insights into what's needed to create the correct environment for breeding in a number of endangered species, including Grevy's zebra, the Eastern black rhino, African elephants, giraffe  and okapi, all whilst maintaining the highest standards of welfare.
Funding from Chester Racecourse's annual £10,000 commitment over the next four years will go direct to this project and supporting the mission to prevent extinction amongst a range of species in the wild.
Food & Beverage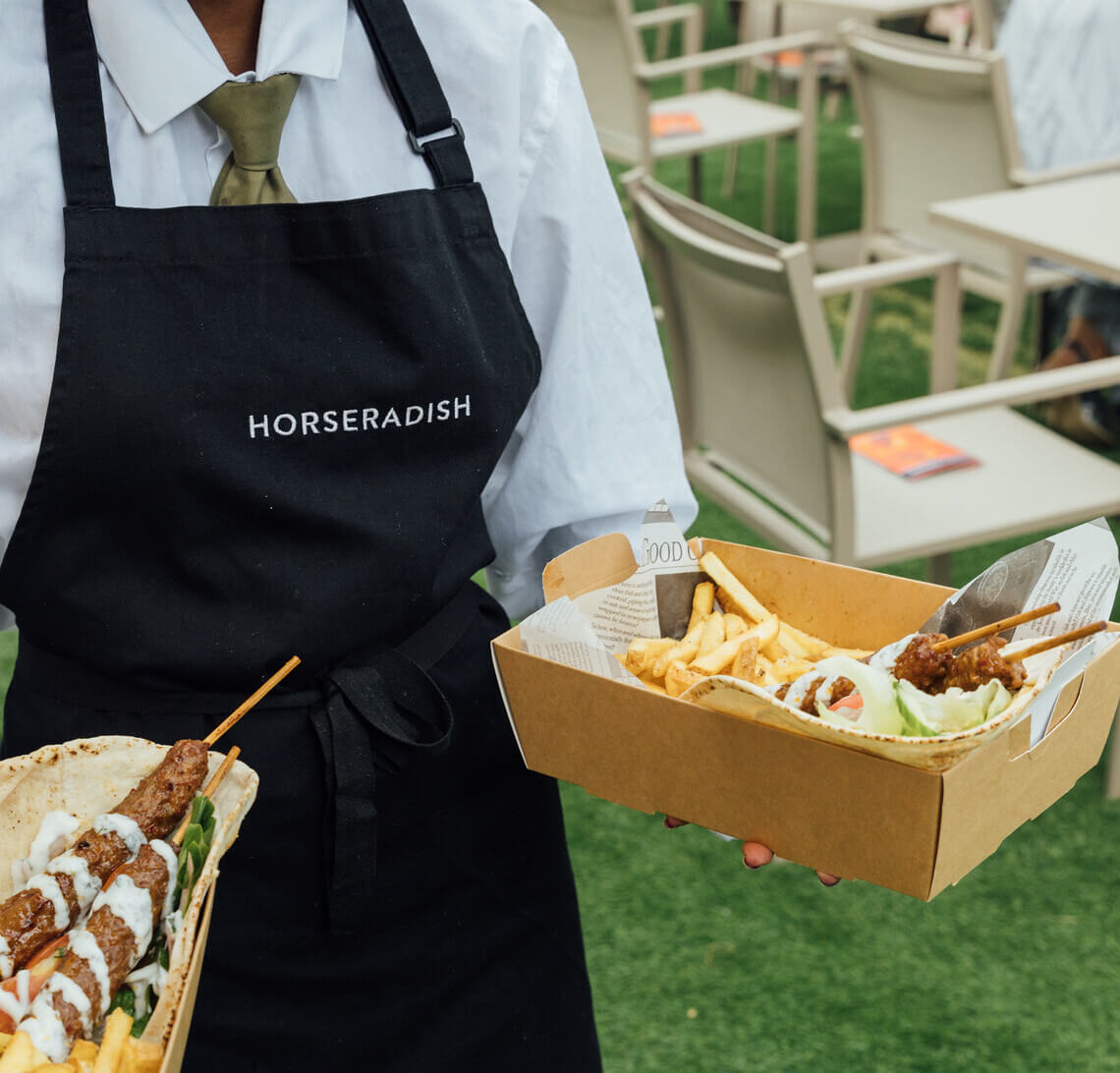 As a racecourse, food and drink make up a large amount of the waste we produce, both on race-days and non-race-days. In light of this, Horseradish, an award-winning division of Chester Race Company Ltd. and our caterer throughout the racing and non-racing seasons, have taken big steps to ensure we produce as little waste as possible, and that the waste we do produce, is as eco-friendly as possible.
Here are some of the changes Horseradish have made to become a more sustainable business:
Recycling of kitchen waste, food waste & cooking oil
Recycling of packaging cardboard & glass bottles
Reducing use of paper by installing duplex printers
Waste cooking oil is collected by the supplier to be turned into biofuel
Installation of motion-sensor lighting in facilities
Grass/flower covered roofs & walls at venues at Chester Racecourse
Waste bins located in neighboring streets to prevent littering by racegoers after racedays
Minibuses & coaches are used to transport staff between venues to reduce fuel consumption
Used vehicle batteries & engine oil are recycled
Coffee stirrers made from 100% FSC certified wood
Coffee cups made in the UK from PE & PLA free materials & certifiable compostable
Fully biodegradable & compostable paper bowls & boxes
Responsibly sourced natural cellulose paper straws
FSC certified wooden cutlery in recyclable Kraft paper packaging
Reusable table linen (professionally cleaned between each use)
In addition, Horseradish are planning to eliminate single-use plastic at their retail points at the racecourse in 2022 by converting to biodegradable half-pint and pint cups.
Cleaning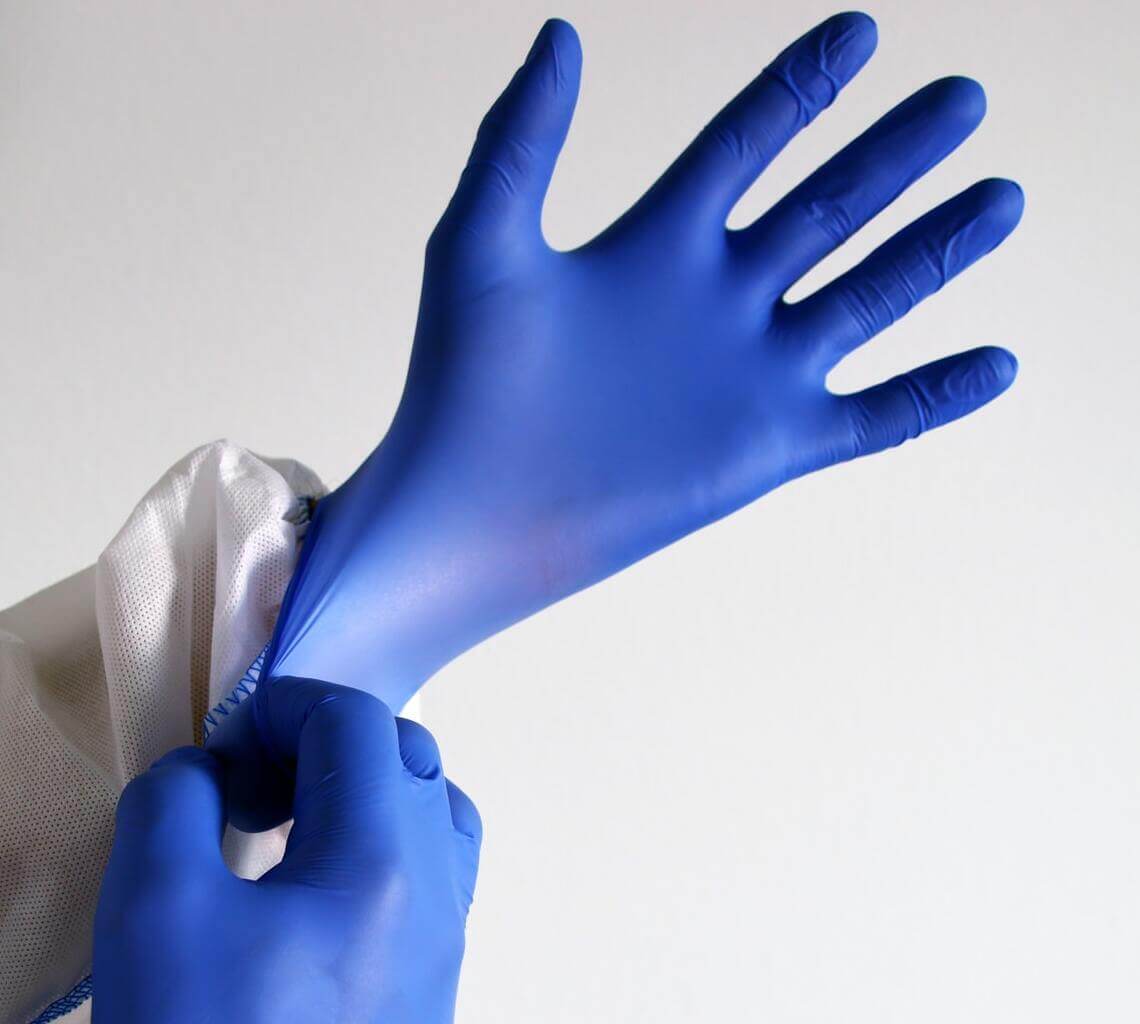 Our cleaning contractor uses an innovative new cleaning solution to ensure that as well as being environmentally friendly, we also don't compromise on our strict hygiene policies to protect our staff and customers. Ozone is Oxygen which has gained a third atom. Aqueous Ozone is completely sustainable, natural and harmless to both animals and humans.
We've invested in professional machines which store this solution on-site ready for our cleaning contractors to use the solution before and after race days, as well as for other events on the racecourse. Aqueous Ozone is a well-known sanitiser in the cleaning industry which uses only two ingredients – water and electricity. This means that using the specialist systems and tools we've installed, surfaces and objects made from a variety of materials can be safely sanitised quickly. Not only does this vastly reduce the amount of synthetic chemicals we use on-site in our cleaning procedures, but it also dramatically reduces the amount of single-use plastic we consume.