The finale of Chester's 2023 season has arrived, bringing the seasons biggest celebration with it.
The Season Finale is a fixture which evokes many different feelings. Whilst many are sad that the seasons fun is coming to an end, we are also grateful for the fun and memories which have come from a season unlike any other. Season Finale's often have a unique atmosphere, and so have become fan-favourites to attend.
Don't miss your chance to take part in a once-in-a-season celebration of an iconic years racing at the world's oldest racecourse. Book your tickets today.
This year we're rewarding customers that book early with the best ticket prices. This means the quicker you book, the better price you'll get!
For group bookings, please call the box office on 01244 304610 or email enquiries@chester-races.com.
Please note that all tickets will be subject to a £1.25 per ticket administration fee.

THE BRITISH EBF RUBY ANNIVERSARY NOVICE STAKES (Class 2, 2yo)
Distance: 7f 1y | Prize: £30,000

THE WHITE HORSE CHESTER APPRENTICE HANDICAP STAKES (CLASS 3,3+ yo)
Distance: 1m 4f 63y | Prize: £30,000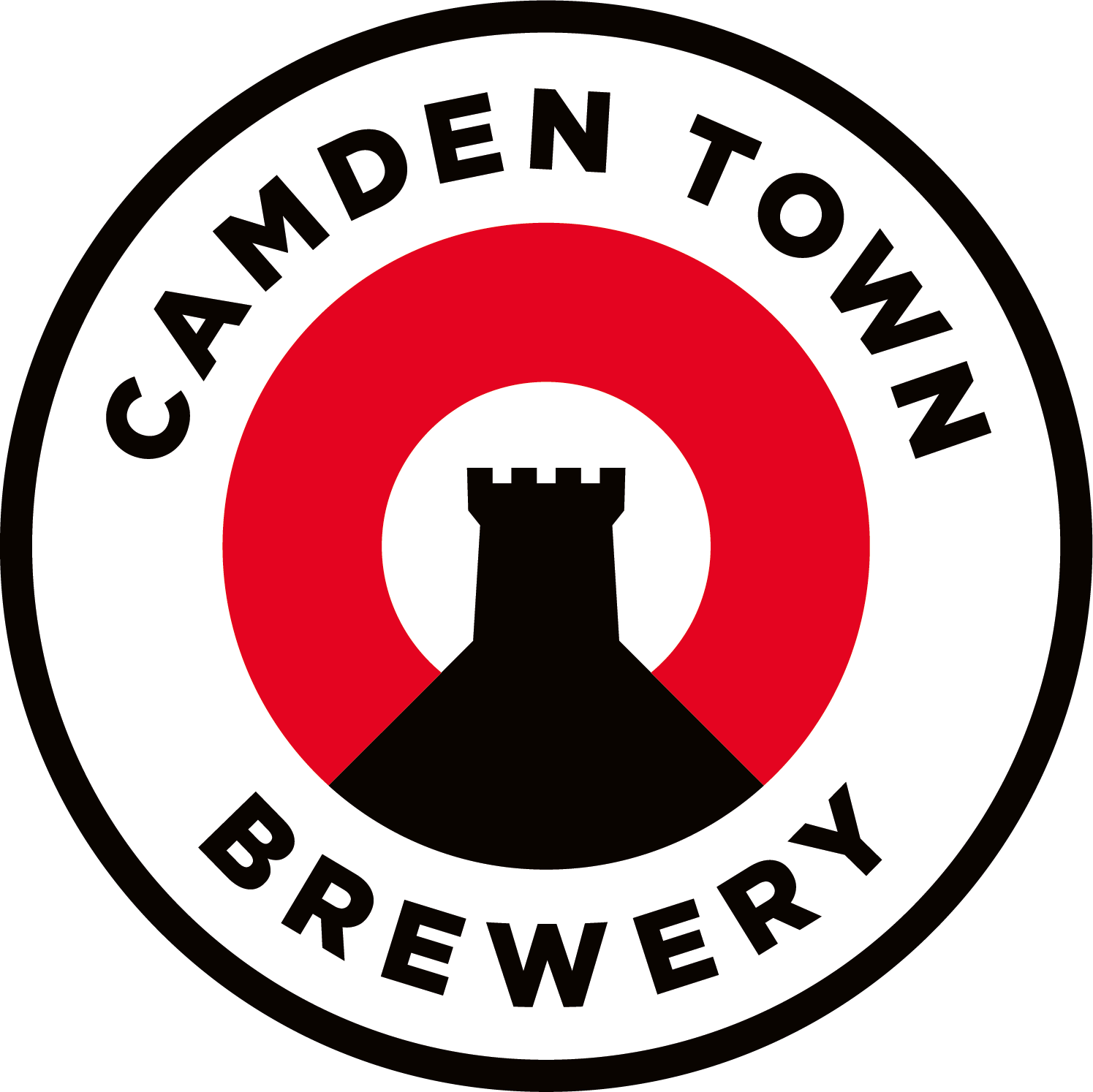 THE CAMDEN TOWN BREWERY FILLIES' HANDICAP STAKES (Class 5, 3+yo)
Distance: 7f 1y | Prize: £10,000